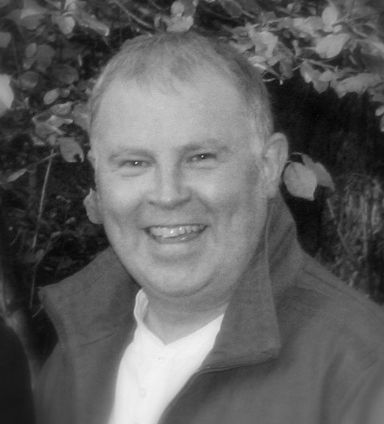 The workhorse of the band with expertise in lighting, effects and photography.
Influences include Prog Rock and Reggae.
More on Chris:
Born: Walsall
Gear: Roland V-Pro TD 20K Electronic kit running through a Carlsbro 800 watt PA System for studio work and bigger venues.  Pearl Fusion Acoustic Kit using a 'Chad Smith' Signature Snare drum. Zildjian Cymbals: 20" Ride USA 1968, 17" 'Z' Custom Medium Crash, 16" Crash USA 1968, Paiste 2002 18" Crash, Sabian HHX 14" Power Hi-Hats
First record bought: KRAFTWERK Ralf and Florian - I bought this album in 1975 in Jersey. It was something new, totally different from the rock music I was listening to at the time and before punk. I remember the photograph on the reverse of Ralf and Florian sitting playing their keyboards in a whitewashed room with wires, gadgets and neon lights spelling their names, empty egg boxes stuck on the walls to stop the echo..... I bought this album for £2.25.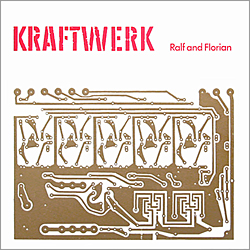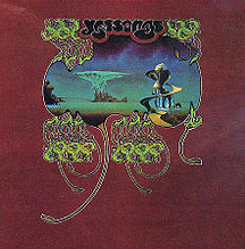 In same week I bought Yessongs from a lad I knew at school - Robert Crump didn't like this triple album and it was up for sale. So I snapped it up and so began the admiration for Yes. I loved the Rick Wakeman solo, which then led to me buying 'Six Wives of Henry VIII' and nearly everything to do with Rick Wakeman since
Last CD bought: The Old Grey Whistle Test (40th Anniversary triple cd) - This is a cheat really. It was bought for me by my friends when I left work. It was a good choice, all the best tracks from albums and live studio work. It gets played rather a lot.
First band I played in: Mysticalcure which changed its name to Breakthrough.  I learnt a costly mistake of designing a front bass drum skin with the first bandname with logo - only for the band to change name three months later .....that never happened again!
Musical Heroes: Rick Wakeman, Keith Emerson, Jon Lord, Clifford T Ward, Manfred Mann, Oscar Peterson, Mick Ronson, David Bowie, Buddy Rich, Carl Palmer, Richie Blackmore, Jeff Lynne, Ted Nugent.
Artists Chris thinks you should take a look at: Barefoot Confessor
What's you poison?: Marston's Pedigree
Favourtie Pub: The Crown Inn, Roecliffe
Favourite Films: Brief Encounter, Open Range, Lord of the Rings trilogy